DATE
TAGS
AUTHOR
VIEWS
Web Chat Services and the Rise of Technology in Government Organisations
Government pushed last year with their interest in technology, and web chat services were no different with the likes of Horsham, Sunderland and Suffolk all implementing on line chat software in 2015.
Interest, investment and enthusiasm in civic technology gained exceptional momentum in 2015. Expectations for streamlined service delivery and transparency and interest in modernising pushed Government to explore innovative solutions.
Connected Governments leveraged technology tools to better communicate with their constituents, automate processes and open up new levels of convenience.
Open Data will Give Rise to Increased Government Transparency
The amount of relevant and timely information that's available to communities online, is one of the primary frustrations.
With millennial technology, connected residents think they should have access to any data concerning civic matters, which resulted in pushing local Governments to open communications and provide easy access.
More Government Agencies will begin driving toward new engagement milestones and embrace a new entrepreneurial spirit, including using online surveys, social media, live streaming of public meetings, plus the development of online portals. Residents trust will improve, and they will also be informed, leading to a more educated cohesive community.
Governments Will Finally Adopt IoT Technology to Deliver Enhanced Value for Residents
Now it's 2016, Governments will not only explore the possibilities of IoT (Internet Of Things) but also implement initiatives that will have an impact on business and personal lives. Implementing solutions like web chat services, allows Local Authorities to provide an instant access channel, enabling residents to make contact with relevant departments and have their questions answered.
Redcar and Cleveland Adopts Web Chat Services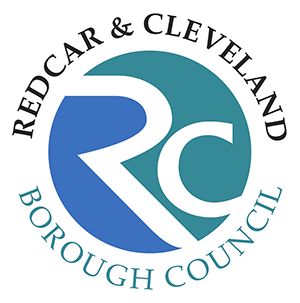 Based in the North East of England, the district was created in 1974 as the borough of Langbaurgh, one of four districts of the new non- metropolitan county of Cleveland. Cleveland County was abolished on 1st April 1996, with its districts becoming unitary authority areas. Langbaurgh-On-Tees was renamed Redcar and Cleveland. The district council introduced web chat services in order to reduce impact from enquiries via telephone and email on the customer service team. Initially piloting the solution within the refuse department, the popularity of the new online channel with both residents and staff, quickly saw the expansion of the solution to all resident relevant areas of the council website.
For more information or to speak to our Local Authority coordinator, contact us on theteam@click4assistance.co.uk or tel: 0845 123 8971.