DATE
TAGS
AUTHOR
VIEWS
Let live web chat software helps you be part of the post-Christmas market
With Christmas just around the corner, dealerships are preparing their websites with live web chat software before the rush of new year sales enquiries, perfect for those taking time off work over the holidays to research their new car.
The Used Car sector is busy increasing their stock ready for the post-Christmas market uplift that they have witnessed in recent years. Dealerships increase their stock in December to enable them to strongly compete in the post-Christmas period. Many people finally sit down with family and friends after the craziness of the holiday period and plan for the forthcoming year.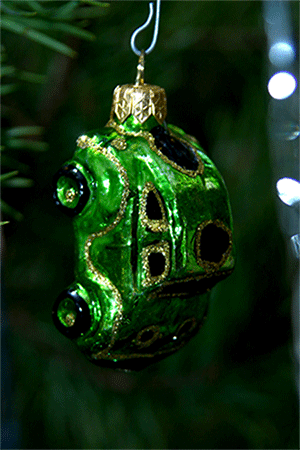 The last few years have seen an increase in the use of website searches during this period and experts predict that the beginning of 2016 will see the same thing happening. Families may be looking for that perfect first car for the teenager who is due to start learning to drive in the forth-coming year. January is historically one of the most popular times to think about what your next car will be.
Holidays during the Christmas period or the first few days of the New Year allows people sit at home and search the internet for their dream car. Internet searches and the use of mobile devices are the way that we browse and investigate nowadays.
Online chat facility on your website can help improve sales
Live web chat software enables you to interact with your potential clients right from that very first visit to your website. People don't always have time to pick up the phone to speak to showrooms direct but a live chat app enables your website visitors to communicate directly with your staff and have their questions answered immediately without the wait of a telephone queuing system.
This also allows your sales team time to interact with the people making the enquiry and convert those new enquiries into sales.
The live web chat software is fully compatible with mobile responsive websites which is so important as over three quarters of internet searches are made on mobile or tablets. This means that your website visitors can start a chat wherever they may be.
For an informal chat to hear about how an online chat facility can help increase your new year sales or to arrange a demonstration, please speak to us on Tel: 0845 123 5871 or email us on theteam@click4assistance.co.uk or start a chat at www.click4assistance.co.uk !
We would like to take this opportunity to wish everyone a very merry Christmas and a happy and prosperous 2016.