DATE
TAGS
AUTHOR
VIEWS
Click4Assistance: Raffle for MS-UK's 925 Challenge
As part of our 925 Challenge to raise money and awareness for MS-UK we are holding a raffle from now until the 31st October 2019.
We have had some extremely generous donation for prizes. These include:
1st Prize: Shadow 2KW Remote Silver Heater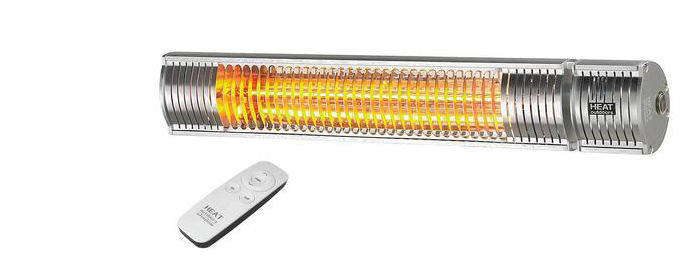 Rated as one of the most waterproof heaters on the market – IPx5, the Shadow Patio Heater can be used in absolutely any weather conditions in complete safety.
2.0kW is the perfect size for medium sized patio areas of up to 6-8 m2.
Performance Features
Equipped with 'L' bracket for wall mounting + hinge to allow positioning
Long life special Ultra Low Glare infrared lamp with 5,000 to 7,000 hours life.
Equipped with 1.8m of electrical cable and UK plug (maximum allowed under EU regulations)
Special reflector with scientific parabolic system for top efficiency
Safety guard
Heater body in solid black anodised aluminium or solid silver anodised aluminium
If mounted facing straight down, these heater need to be in a well-ventilated area and at least 0.5M away from any ceiling or other obstructions to the airflow above them. This is especially relevant to heaters that are suspended on chains and wires.
https://www.heat-outdoors.co.uk/remote-control-heaters/shadow-1-5kw-2-0kw-ultra-low-1110300.html
Donated by:

Heat Outdoors is the UK's leading retailer of outdoor patio heaters. They stock a range of gas and electric patio heaters for gardens and commercial environments.
2nd Prize: Stacked Books Ornamental Table - Lift Up Lid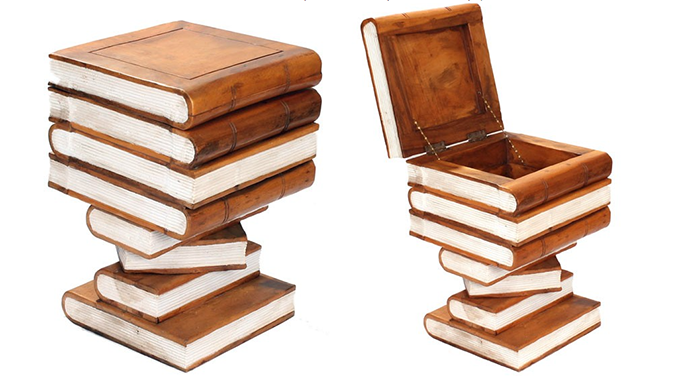 This stacked books ornamental table includes a nifty lift up lid for discreet storage. The four stacked books on the top make up the storage compartment with lift up lid that has sturdy hinges and chain links to stop the lid itself folding right back. The books themselves have bits of detail carved into the spine and the cover of the table top book itself that adds more eye catching detail to the whole table.
The three randomly stacked books are the table leg with another, larger book acting as a solid platform for the rest to stack on. The grain runs in differing patterns as well which finished of the character and charming appeal perfectly.
Product Dimensions:
Height: 51.5cm Width: 34cm Length: 35cm
Compartment Dimensions:
Depth: 18.5cm Width: 28.5 Length: 29
https://www.gardenfurniturecentre.co.uk/stacked-books-ornamental-table-lift-up-lid.html
Donated by:

The Garden Furniture Centre on Yew Tree Farm in The Midlands was established in 2000 as a small, family run business supplying indoor and outdoor furniture in the high quality bracket to local customers in the Midlands.
Now, over ten years later, the business has a 10,000 square foot showroom on Yew Tree Farm, a massive online catalogue with well over 2000 products and a dedicated Sales Team that serves the UK and beyond.
3rd Prize: Filtered Melitta Coffee Machine & Costa Cups / Phippsters Coffee Beans (5 varieties)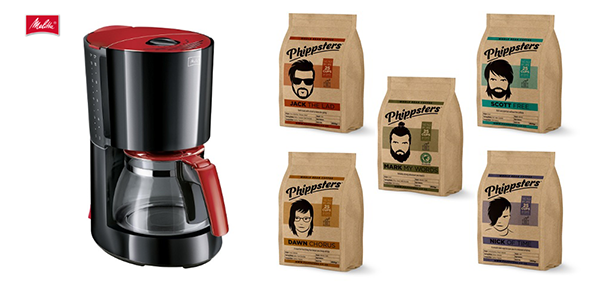 The Melitta coffee filter machine features an aroma Selector which lets you regulate the intensity of your coffee, meaning you get full coffee flavour assured with the optimum brewing temperature. The convenient 'one hand' operation jug makes it simple to use leaving one hand free to steady your mug or stir as you pour. The drip-stop swing filter means there will never be too much mess after use whilst the easy-read 'cup' calibrated water tank means you will easily be able to see how much water you need to add for the desired amount of coffee. Removable dishwasher-proof components and easy wipe-down surfaces make cleaning effortless after use and the auto 'off' feature will turn the coffee machine off after it has been dormant for 40 minutes.
https://www.hughes.co.uk/product/small-appliances/coffee/coffee-makers/melitta/1002-01-red
Suitable for any bean-to-cup machine, Coffee Sense's very own quality coffee range containing:
Dawn Chorus – A powerful, dark roasted caffeine rich blend, full body and fine crema in the cup. Some spicy and dark chocolate notes
Jack the Lad - A complex dark roasted blend, delivering a strong, full bodied coffee. Aromatic and satisfying, with layers of caramel and rich dark Belgium chocolate.
Mark My Words - A full bodied, pure single estate, fine Brazil 100% Arabica coffee with chocolate aroma, very smooth. Delicate citrus acidity with notes of orange blossom, lemon and milk chocolate.
Nick of Time - A premium blend of beans, carefully selected from Central American estates, Brazil and Vietnam, with flavours of almond and honey.
Scott Free - A fine Brazilian 100% Arabica decaf coffee with good balance and moderate acidity, roasted fully to bring out its fruity, malty and caramel flavours
https://www.coffeesense.coffee/drinks#51
Coffee Machine and Costa Cups Donated by:

Hughes was founded in Lowestoft, Suffolk in 1921 by Frank Hughes who trained as an electrical engineer after having served in the Great War. Originally the company rewound industrial electrical motors for Lowestoft's fishing fleet but in 1928 Frank bought his first shop.
To this day, almost one hundred years on, Hughes remains a true family business with the third generation under Robert and Jeremy Hughes now at the helm. Hughes were quick to embrace and introduce new technologies as they developed, such as televisions and labour-saving kitchen appliances.
Phippsters Coffee Donated by:

Cooler Sense is a leading supplier of mains-fed water coolers, drinking water boilers and coffee machines (www.coffeesense.coffee) across East Anglia, The Midlands (North, South East & West) and the North.
Their aim is to provide all of their customers with the best and most cost efficient solutions to meet their needs. This includes the best service levels, quality and design of machines, ease of installation, usage and maintenance and pricing to suit all budgets.
4th Prize Laurent-Perrier Brut Champagne / Baylis & Harding Pampered Body Set Donated by Click4Assistance: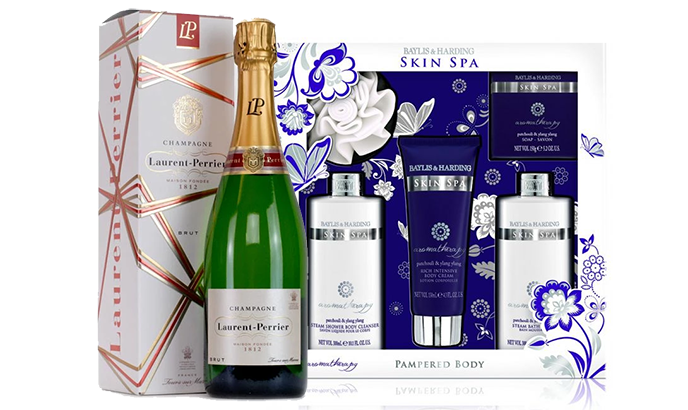 Laurent-Perrier Brut NV Champagne is one fantastic bottle of bubbly, a hallmark in the category, if you will. Touting a high percentage of Chardonnay grapes, it's considered the signature house style of Champagne, marked by a distinct freshness, lightness and elegance. Delightfully effervescent notes of fruits, spice, citrus and florals dance their way around the palate, delivering a memorable depth of flavour.
We have paired this with Baylis & Harding Pampered Body Set to give you a bubbly experience. This includes:
Body Polisher
Body Cleanser
Body Cream
Soap
Bath Foam
If you would like to enter, it is £2 a ticket, entries can be donated here. Upon donation, we will assign the relevant number of raffles tickets to you. On 1st November we will pick the 4 winners randomly out of a bowl.