DATE
TAGS
AUTHOR
VIEWS
'Experiences' by Click4Assistance Has Been Released to Existing Customers
Last month many companies, including our existing customers, couldn't wait to get their hands on 'Experiences' by Click4Assistance, therefore we gave them early access and they have been busy testing the new enhanced solution.
We were overwhelmed with positive and constructive feedback from the beta testers, their comments have been taken into account and helped shaped the solution for the final adjustments before release.
Existing customers have begun to migrate over to 'Experiences' by Click4Assistance from the Toolbox for an upgrade in style, usability and functionality.
You Won't Want To Miss Out!
The new enhanced solution introduces the ultimate collation of customer engagement tools for your website. Select the most suitable tool or optimise them all, including:
Live Chat
smartContact
Video Chat
Meeting Rooms
Click2Call
Promotions
For further information about the tools, read our blog Something New and Exciting This Way Comes. To find out more about the functionality take a look at Introducing 'Experiences' Advanced Features.
Many companies will specialise in one product, live chat on your website software, video chat or call back forms etc. 'Experiences' by Click4Assistance allows flexible use of the tools that each provide a unique ability to shape your visitors' experience.
By tailoring the ways your visitors can contact your business, you are opening up your communication channels and increasing the chance of engagement and conversions. Your organisation is showing it is friendly and open to talking to your visitors, in which they can choose their preferred method to contact your representatives.
Connectivity to 'Experiences' by Click4Assistance
As these communication channels can be available 24/7, maintaining connectivity is a top priority. Click4Assistance ensures this by distributing our content and data through 6 multiple Tier 1 carriers, should one fail the other takes over in milliseconds.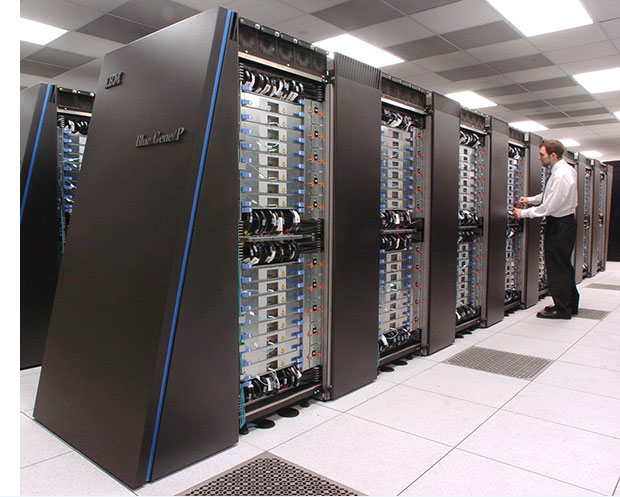 We pride ourselves at Click4Assistance on our uptime rate of 99%, to ensure the new solution exceeds this, our team has considered every aspect of transmitting data including investing in infrastructure. Our team also had meetings with representatives from the Data Centre to discuss the installation of the new servers and their continued support.
Get Your Hands on 'Experiences' by Click4Assistance
Next month we will be fully releasing 'Experiences'. You will receive further information shortly, so keep an eye on our latest blogs.
We are very excited by the changes that 'Experiences' by Click4Assistance provides and appreciate the feedback we have received.
For more information on the new enhanced solution contact our team on 01268 524628 or email theteam@click4assistance.co.uk.
Author:
Gemma Baker
Gemma is the Marketing Executive for
UK live chat software provider
, Click4Assistance, with a range of digital knowledge within PPC advertising, SEO practices, email campaigns and social media.