DATE
TAGS
AUTHOR
VIEWS
How to Add Live Chat to my Website? Choose a Solution that Proactively Engages Visitors
Don't wait for users to reach out to you, proactively engage with them! Proactively engaging with your visitors can provide new opportunities to establish connections and maximize your sales opportunities.
How and when you engage is vitally important, a flexible solution ensures you can send the right message and invitation to a visitor at the right time.
The Types of Proactives Available
There are two main types of proactive available to suit your needs. A proactive chat invitation will be presented to the visitor asking if they would like to speak with an agent. If accepted, the visitor will be taken directly into the chat.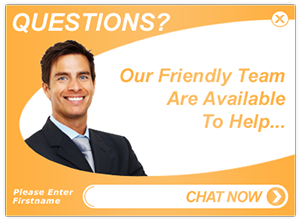 A promotional proactive can display any message you wish, such as a promotional code, and redirect the visitor to a particular page of your website. This is a great tool for drawing attention to your special offers and driving sales.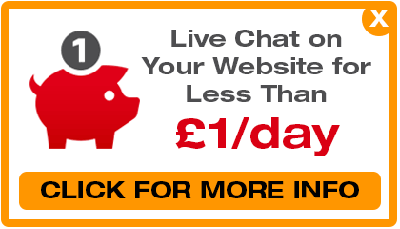 The proactive tool 'pushes' an image in front of the visitor. The images are fully customisable meaning that it can fit in seamlessly with your branding and website feel. It is important to implement a design which will work for all of your visitors, including those on mobile devices. It is vital to ensure it looks great on a desktop PC as well as a mobile phone.
Once a captivating image has been created, the next step is deciding on the criteria. It is the criteria which will determine when the proactive should appear to your visitors. It's important that this is carefully considered to ensure you get the most from the proactives. For example, we recommend the initial timing is set at 75% of the average dwell time on a website. It is also possible to display the proactive on specific pages of the website allowing you to target specific areas.
Remember, timing is everything
It is important to target your visitors at the right time. Using exceptions will restrict visitors from seeing the proactives multiple times. This will ensure the visitor does not become overwhelmed by the proactives, whilst still establishing contact with them. For example, the criteria can be configured so that if a proactive has been declined once during the visit, the proactive will not be shown to that particular visitor again in the same visit.
It is also possible to manually push proactives allowing the agent to target specific visitors. This is great at preventing visitors from abandoning their shopping carts. If a visitor seems to be on the page for an unexpectedly long time, why not send them a proactive and see if there is anything you could help them with?
More information on chat etiquette can be found here