DATE
TAGS
AUTHOR
VIEWS
Efficiently Answer Residents Questions This Christmas
With just over a month until the big day, councils can begin to feel the pressure as extra events are taking place, staff take leave and operational hours are reduced for the holidays. In this article, we share how your local authority can provide efficient cover to residents over Christmas.
Residents may want to contact the council to gain additional permits, find out about changes to refuse collections or discuss payments as December can cause households to overspend. But can your council handle the seasonal volume of enquiries?
Enter the Saviour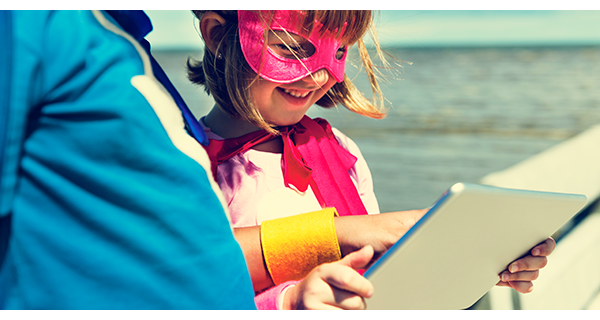 Christians will be celebrating their saviour over the holidays; however we are shouting about live chat which is the rescuer for customer service and support teams operating with skeleton staff this Christmas.
The communication channel instantly connects the resident with an advisor in real-time and therefore enables them to have their questions answered quickly. However, the key aspect of chat that helps councils to save resources whilst efficiently providing a good service is that the communication channel allows representatives to handle multiple chats simultaneously, which helps them to manage the workload more efficiently.
Once trained, an operator can comfortably handle an average of 3 chats concurrently. This does depends on how long it takes the visitor to type and the nature of their enquiry, as more complex questions will require more attention from the advisor, than a simple yes/no response.
When an agent needs to turn their focus onto their current chat(s), they can easily prevent any further enquiries being routed to them by switching to unavailable. When ready to take a new chat, the operator switches back to available. This ensures they are fully in control of their workload and that their level of service does not decline due to taking too many chats.
User profiles and licences can be added at any time, allowing additional advisors to log in instantly when their colleagues are absent or extra cover is required. Therefore live chat is ideal when staff are taking leave over the Christmas period as a browser version is also available, allowing operators to log in from any location (settings permitting).
Look, No Hands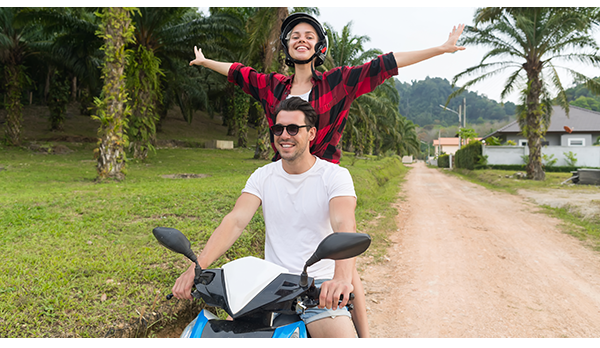 When agents are unavailable the service will default to its offline status. This can entail the chat button disappearing from view; alternatively, an offline form can be presented to gather the resident's details and enquiry, or display the council's operational hours, which can be altered to reflect the changes to their opening times during the holidays.
An alternative cover option is to have a chatbot working alongside your operators. It can be configured to run 24/7 and be the first point of contact for the resident. Depending on your configuration settings the bot could even be the only point of contact for the engagement.
The basic setup of the chatbot teaches it to ask prequalifying questions, for example:
The residents name
Their address including postcode
What their enquiry regards, council tax, school admissions, social care etc.
Reference number (council tax, licences)
Once the bot has gathered the information it has been taught to collate, it can then transfer the chat to an available operator to continue the conversation.
The more advanced implementation has the bot answering frequently asked questions that the resident asked. If the chatbot can answer everything asked then only the bot will interact with the enquirer; if it is asked a question at any point during the interaction that it hasn't been taught, the bot will look to transfer the chat to an advisor. This reduces the impact on staff resources as they only become involved when more in-depth knowledge relating to the resident is required.
The chatbot can continue running when all operators are not available or logged off, it will simply answer the residents' questions if it has been taught these or it will provide alternative methods of contact such as arranging a call back or supplying a phone number/email to further their enquiry.
Click4Assistance has been providing instant communication channels for over 10 years to local authorities; this includes county, district, borough and city councils across the UK. For more information on how we can help you handle enquiries more efficiently any time of the year, contact our team on 01268 524628 or email theteam@click4assistance.co.uk.