DATE
TAGS
AUTHOR
VIEWS
Chat for Website Assists Results Day
A Level results day is nearing and Universities are coming to the decision about who to enrol. The 20th September will be a huge relief, as the last applicants come rolling in.
'The Universities and College Admissions Service'
A UK based organisation that operates the application process for British universities (also known as UCAS) goes online at 8am allowing students to log in and check the status of their applications. Staff will receive numerous phone calls from potential students with enquiries, so phone lines will be busy, making it hard to get through:
They will need to be dealing with students to ensure they meet the requirements
Advisw how to proceed.
Any alumni may also want to re-sit any exams or modules, or transfer courses. Therefore they will have to get through to the right person – which can be a struggle if the phone lines are held up with new students. With all the strain on staff dealing with these issues, what could be more helpful than a live chat for website tool?
Live Chat for Website Solution for Students
For students, live chat for website is easily accessible, meaning they can start a chat with a representative instantly and ask any questions they may have. For those who feel uncomfortable talking on the telephone, live chat allows students to speak to an operator via text-based communication on the website, which may be more satisfactory for them. No email account or personal details are required, students can just click the chat button that opens a chat window, ready to start a chat!
Unlike talking on the telephone, representatives can handle multiple chats at a time, enabling them to answer numerous enquiries from students.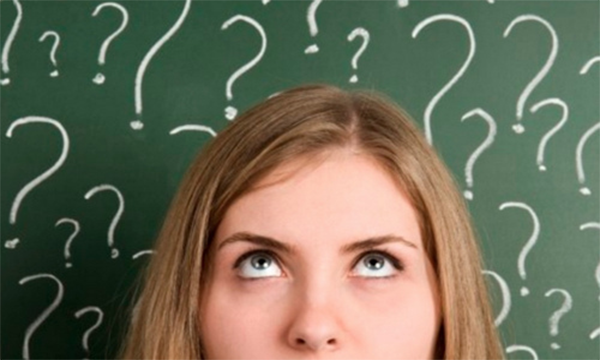 Its likely operators will be answering similar or the same questions from different students, so using predefined replies saves their time instead of constantly repeating themselves.
Operators can direct students to relevant departments of the University for further enquiries. Should the student require specific course advice, the operator can redirect the chat to another representative that specialises in that department. Operators can also use the auto navigation system to direct students to the right page of the University website, e.g. the accommodation, contact us or map of the University page.
With only a week to go before Results Day, why not get in touch with your education coordinator and implement a live chat for website? For more information contact 0845 123 5871 or email us at theteam@click4assistance.co.uk.