DATE
TAGS
AUTHOR
VIEWS
Click4Assistance Web Chat System Helps Financial Companies Comply to FCA and PCI Regulations
Operating independently from UK Government, The Financial Conduct Authority (FCA) is a financial regulatory body in the UK. Formed on 1st April 2013, following its predecessor the Financial Services Authority (FSA), The FCA polices financial organisations supplying services to consumers and preserves the reliability of the UK's financial markets.
The FCA have the powers to investigate organisations and individuals, allowing placement of a ban on financial products should they not meet minimum standards put into effect by The FCA. They are able to place the ban for a year, whilst a decision whether an unlimited ban should be allocated is made.
They also have the power to command organisations to instantaneously withdraw or alter products they have found to be "deceptive".
With The FCA having the above power and more, it is vital for financial companies to ensure that any supplier they use, complies with the stringent regulations if they are to affect the consumer in any shape or form. It certainly affects financial organisations investigating using a web chat system
FCA guideline state that organisations must put rigorous controls in place to prevent data loss or theft by their third-party suppliers. Chat data transmitted in the Click4Assistance web chat system is encrypted to the highest level, only key members of staff with security clearance will have access to the data should the need arise. All data is backed up instantly and stored in the UK.
Managing Director of Click4Assistance, Gary Martin commented:
"We believe that any firm using a third party live chat software supplier needs to have excellent data security methods in place. For this reason, all of the chats conducted via our software are fully 256 bit SSL encrypted and all data is hosted on our secure servers that are located in Europe's largest data centre,"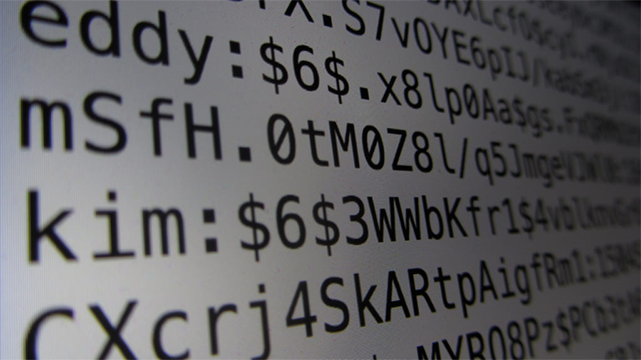 The Payment Card Industry Data Security Standard (PCI DSS) requirements intended to safeguard that all organisations that process, store or transmit credit card information and uphold a protected environment. To remain PCI compliant, if any credit card or account information is entered through the Click4Assistance web chat system, the information is masked therefore not transmitted or stored.
Click4Assistance has been working with the financial industry for 12 years, keeping up to date with changes in regulations. For more information on how a web chat system is beneficial call our finance co-ordinators on 0845 123 5871 or email theteam@click4assistance.co.uk for your free info pack.
Author:
Gemma Baker
Gemma is the Marketing Executive for
UK live chat software provider
, Click4Assistance, with a range of digital knowledge within PPC advertising, SEO practices, email campaigns and social media.