DATE
TAGS
AUTHOR
VIEWS
Grove and Dean Utilises Live Chat For Website
Grove and Dean, formed in 1974, are one of the UK's leading insurance brokers, based in Romford; "combining the finest experienced service with policies that provide complete piece of mind".
Their insurances cover:
Business and wealth management
Cars
Van
Motorycle
Home
As an independent leading broker, they have access to hundreds of products, so clients are confident with the best choice of cover their insurance needs.
Dealing with Insurances Digitally
Grove and Dean approached Click4Assistance in 2016 in order to implement a trial of the live chat for website solution. Dealing with clients' enquiries regarding insurance means the company are going to face many queries. Installing an instant communication channel on their website helps shift the amount of enquiries they receive via telephone and email, as visitors can start a Live Chat straight from the website.
Security is a big deal for financial companies especially dealing with sensitive information, clients need the reassurance their information is being kept safe with a secure provider. Being with a UK Live Chat provider means data is completely safe in our servers that are located in Telecity, London.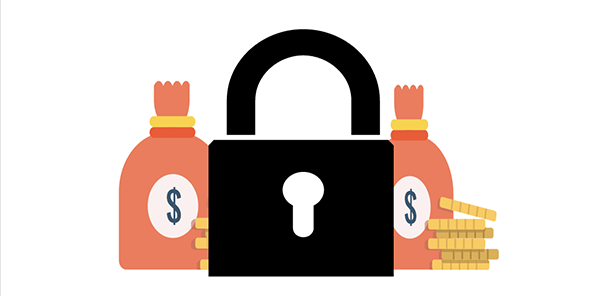 Click4Assistance's encryption is as safe as a checkout page, and can hash (#) out sensitive information before transmission.
Knowing we provide instant and constant support, Grove and Dean were able to contact us when needed, by phone, email, or starting chats with us via the website! After their subscription, our dedicated account managers continue to support their team where required.
Grove and Dean's Customised Windows
The customisation on their Grove and Dean Performance Direct site includes green embedded chat windows designed by our team. A second domain was designed with orange popup windows, the solution allows complete flexibility for diversity of branding between sites. Responsive windows were implemented for consistency across both mobile and desktop browsers. Grove and Dean's prechat form on Performance Direct, is presented in an embedded window; maintaining simplicity for visitors in chat was essential to them.
"All operators are progressing really well. The software is very simple to use." – Lauryn, Marketing Assistant.
Grove and Dean looked at various options for improving Customer Service and Live Chat was considered the best option.
For more information about Grove and Dean's Live Chat for website success, contact one of our dedicated account managers on 0845 123 5871 or start a chat with us today to receive a free information starter pack.
Author:
Rae Boyling
Rae is the Marketing Assistant for
UK live chat software provider
, Click4Assistance. Rae produces content for articles appearing on the Click4Assistance website and email campaigns.