How to add a chat room to your website
Online chat rooms offer many different benefits. Not only can you enhance customer experience, but you can host product launches, collaborate effectively as a team, and much more.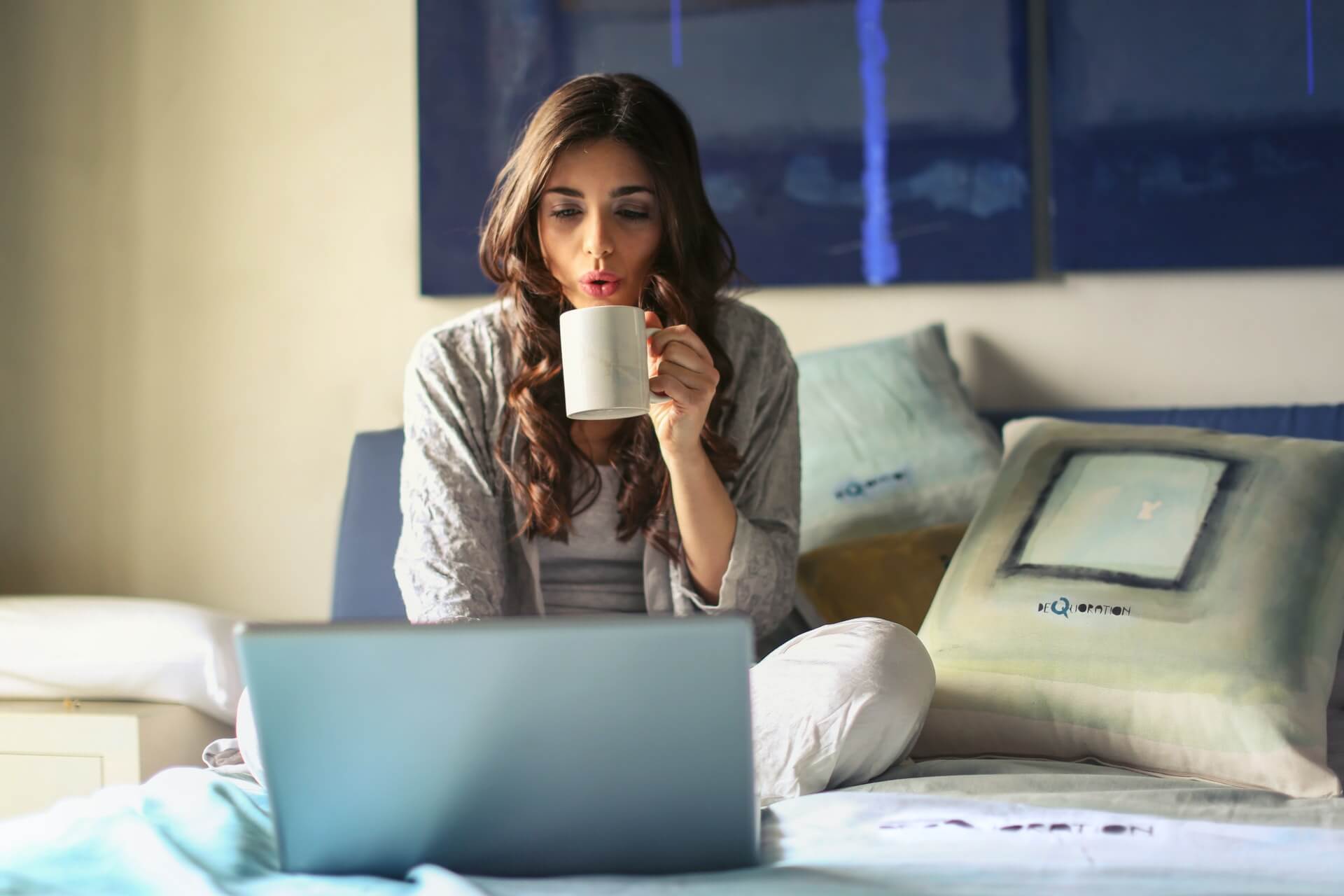 The trouble is that you may not have a clue where to start when it comes to adding a live chat feature to your website, especially if you did not develop your website.
It is a lot more straightforward than a lot of people realise, requiring five simple steps to get you up and running.
So, let's take a look at how to get a chat room added to your website.
What are the benefits of chat rooms?
Before we discuss how you can effectively create a chat room for your website, we are going to take a look at some of the different reasons why adding a chat room makes sense for your business.
Host product launches and reach a large number of people
Adding a virtual chat room to your website gives you the power to communicate with a large number of people conveniently and quickly.
A lot of businesses are using this to their advantage so that they can host webinars and product launches in the virtual realm.
When you consider the impact of the coronavirus, the need to have effective virtual solutions is more significant than it ever has been. A lot of companies are not able to host product launches, and so a virtual chat room gives them the ability to do this.
Even if you can host a product launch, hosting one virtually will enable you to reach a higher number of customers and get your product in front of more people. This is something that we have seen a lot of automobile brands do effectively in recent times.
Enhance employee collaboration
Another reason why a lot of business owners are turning to chat rooms is so their workers have a secure place where they can collaborate with one another. They can brainstorm ideas and work on projects together.
When you consider the fact that remote work is becoming more and more dominant today, it is easy to see why having a virtual space for people to work together is vital for many businesses.
Improve productivity levels
A lot of businesses will tell you that they have been able to enhance productivity considerably by investing in chatroom services. This is because they can work efficiently by having access to all of the information they need, and they can communicate with workers instantly.
Otherwise, workers would have to leave their desk and try to find the help and support that they need, which takes much more time.
Host client conferences using chat rooms
A lot of businesses use chat rooms so that they can host client conferences.
Companies can use chat rooms to host a meeting between a number of different people. This could include your clients, suppliers, employees, or anyone who is relevant to the goal of your discussion.
People will be able to join in with the virtual conference at a time that is convenient for them. This means that businesses have been able to make agreements with clients and secure deals that they otherwise would not be able to.
Offer better customer support
Of course, we cannot talk about chat rooms without mentioning the fact that they provide improved customer support to clients and potential clients.
Most people today prefer to use live chat when they have questions or problems because of the rapid responses and the convenient nature. It also means that customers can get support at a time that is suitable for them. This is especially beneficial if you have customers that are based in different countries around the world and are not always available during your typical business hours.
Use virtual chat rooms for training
Aside from the benefits that have been discussed so far, we also see virtual chat rooms used for a wide range of other purposes. There are a lot of businesses that set up a virtual chat room simply so that their employees have a medium for getting support throughout the working day so that everything can move as efficiently and smoothly as possible.
Training sessions are also being carried out via virtual chat rooms as well. This is a low cost and straightforward solution and also means that training can be provided to employees that work on a remote basis.
How to add a chat room to your website
Now we are going to take a look at the steps that you need to take to add a virtual chat room to your website (sometimes referred to as a chat room plugin or chat room widget). As mentioned; it is straightforward to add a chat room to your site.
A lot of people don't think about adding a chat room to their website because they assume that it is going to be very expensive and that it is going to cost a lot of money, but you will be pleased to learn that this is not the case.
For information on the features a chat room provides, take a look at the Click4Assistance virtual meeting rooms.
1. Create an account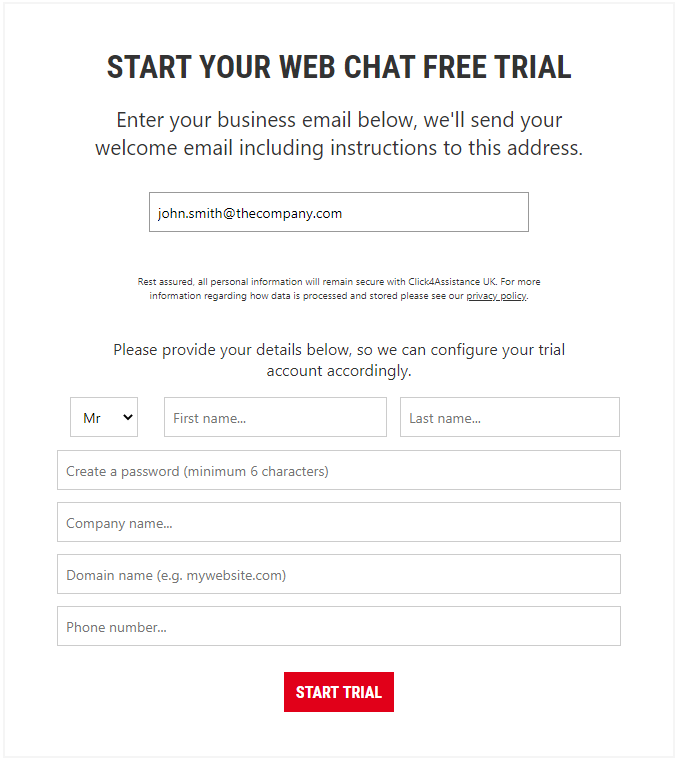 The first thing you need to do is create an account. Once you have selected your chat room provider, you will need to enter a few details so that you can register with them and create an account.
There are a lot of different things that you should consider when you are looking for the best online chat room provider for your business.
The first thing that you need to do is take a look at the different packages they provide and their prices. The sort of plan you will need depends on your business and how you intend to use the chat room that you are installing.
For example, for some businesses, they will have no choice but to go for a professional plan so that they can add as many participants to the chat room as possible. This is especially important if you are hosting a product launch, or you are trying to get as many people into the chat room as possible for any other reason.
2. Add a chat room button

Once you have chosen a chatroom provider and you have made an account with them, you will receive a link that you can copy into a web page or an email. This will enable people to join your chat room easily, and it will allow you to control the number of people that can learn about your new chat room and join in.
For example, you may decide to post this across your website and social media as well as any other platform that you use online so that you can attract as many people as possible. Alternatively, you may only target a specific number of people through email.
3. Configure your chat room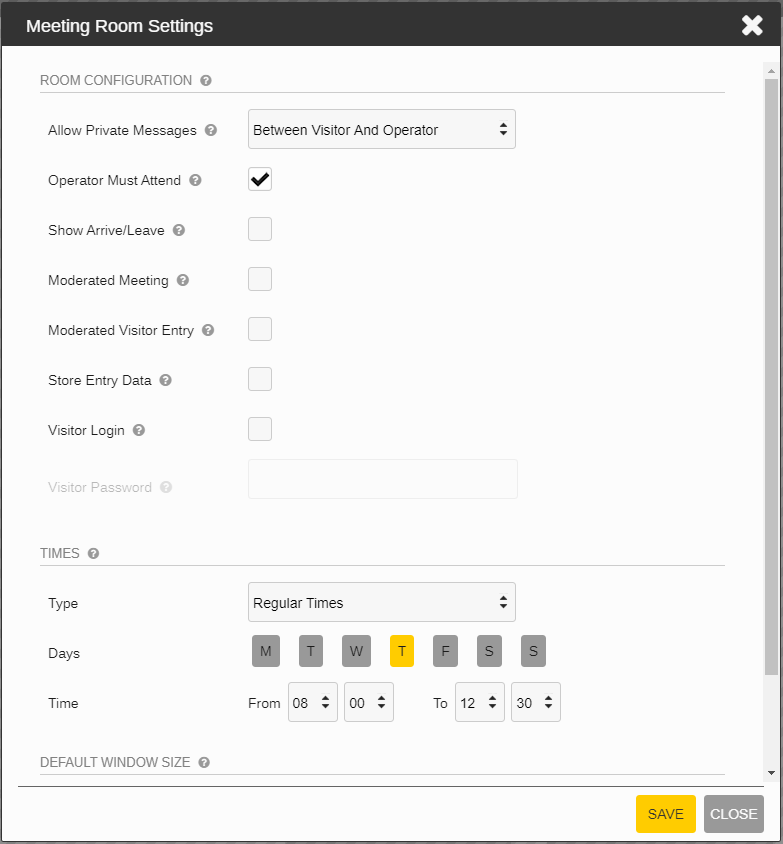 After this, you are going to be able to configure and customise the chat room so that it is right for your business and your business only.
The configuration will involve all of the technical details. You will need to think about what you're going to call your chat room, the height and width of the chat room on your webpage, a description for your chat room, and all of these essential details that will make sure that your chat room provides a seamless and smooth experience for everyone involved.
You also need to consider whether you're going to go for a private chat room or a public chat room at this point.
Public chat rooms - Public chat rooms are beneficial when you're engaging with customers, or you're hosting an event that requires as many people to join the chat room as possible.
Private chat rooms - Private chat rooms are designed for employee discussions and those chats that need to be kept between a number of people. For example, if you are hosting a conference or you are dealing with a client project, then you may want to create a private chat room that is limited to the people that are going to be impacted by the discussion. You can also set these chat rooms up so that people will only be able to enter them if they have the correct password.
4. Customise and brand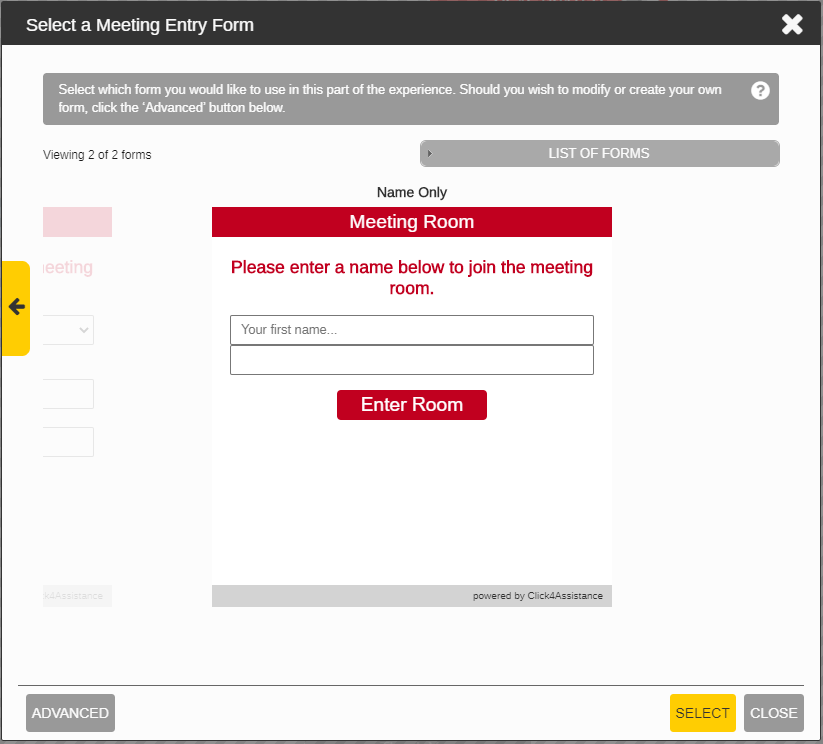 You can customise your chat room so that it fits in with your business and your brand. This could involve changing the colours of the chat room and adding your logo. After all, you want to make sure that the chat room looks good on your website. You don't want something that is going to stick out like a sore thumb. It needs to fit in with your branding, and it needs to be a great representation of your business. This is why the customisation process is so important.
5. Join the online chat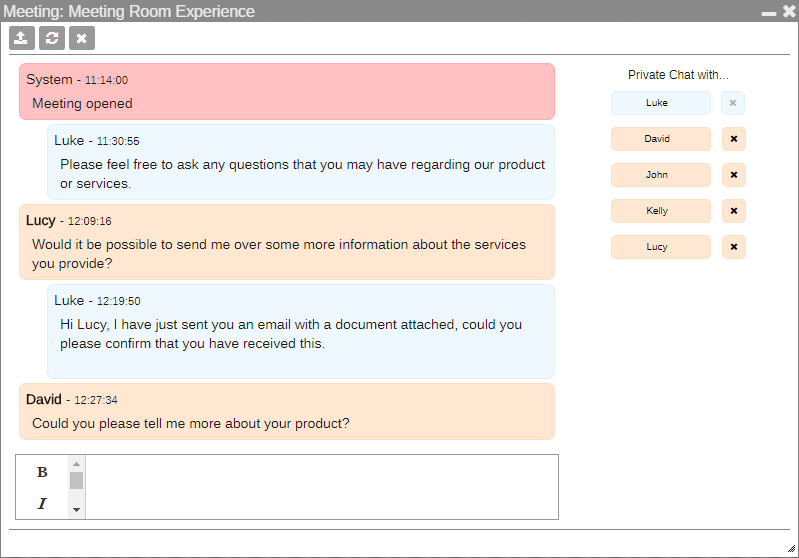 Last but not least, you will be able to join the live online chat room, and can take advantage of all of the excellent features that it offers.
Not only can you chat with other people in the room, but you will be able to share files, documents, and images. You can also control the chat room in terms of the times and the days that it is active. This is beneficial if you are hosting a webinar, and you only want people to join between specific hours on certain days.
You can moderate your chat room and all of the messages that take place within the room. You can use this to improve your business by understanding the people that are interacting in your chat and by getting customer insights.
You will also be able to make the most of powerful analytics that tell you how people entered your chat room, for instance, whether they got your online chat room by social media or clicked on the link in your email. This can help you to protect your strategy and ensure that you are making the most of your virtual chat room.
Choosing the right chat room provider
For some businesses, your chat room needs may be fundamental. For example, if you are only looking for a chat room to provide support to employees and you have a very small business, then you're only going to need a chat room that supports a small number of people.
However, you should be aware that there are often a lot of limitations when it comes to the free plans that are available today. For example, they don't usually come with analytic features and reporting features, so do keep this in mind.
Of course, assessing the different features that are provided is also crucial. You will want to find out whether you can have a chat room that is private or public, as well as the other customisation features that you will be able to make the most of.
Data security is paramount when using any sort of online service today, and this is something else that you are going to need to check out when determining what chatroom provider is going to be right for your business, if you're in the UK, ensure the provider is fully GDPR compliant.
Should you require further information on chat room, take a look at the links below:
Final words
Hopefully, this information has helped you to understand just how simple it is for you to setup a chat room to your website and customise it so that it fits in with your business's brand and provides a seamless web site experience.
However, the best thing to do is to collaborate with a managed service provider who can make sure that you have the virtual meeting room that you need and provide you with all of the support and information that you require. This means that you will also get powerful data and analytics so that you can understand how people are interacting with your website, and you can make intelligent decisions.
This is exactly what you will get with our service, so please do not hesitate to get in touch with us today for more information.