DATE
TAGS
AUTHOR
VIEWS
Increase Reservations with Live Chat for Your Website
Online travel agents have the difficulty of offering a customer experience that differs from other providers and reflects the personal service that was expected from a traditional high street agency, in order to increase booking rates.
Many travel providers have implemented website live chat software for visitors to be able to instantly connect with advisors and have their questions answered quickly. The communication channel enables travel agents to provide a much more tailored service. So, If this is your sector contact us to find out how you can get Click4Assistance live chat on your website
Initiating a Chat Session
There are a couple of ways that a visitor can start a chat. A chat button is positioned on the website, this is either embedded into a certain area (next to phone number or on the contact us page) or 'sticks' to the webpage and follows the visitor as they browse the website.
Alternatively, a proactive approach can be presented at any point during the customer's journey that invites the visitor to start a chat. It is the digital equivalent of a travel rep approaching a visitor and asking if they require any help.
The proactive invitations can be completely tailored to what information the visitor is viewing. This can include certain locations, seasonal dates, or packages such as all-inclusive or honeymoon offers etc.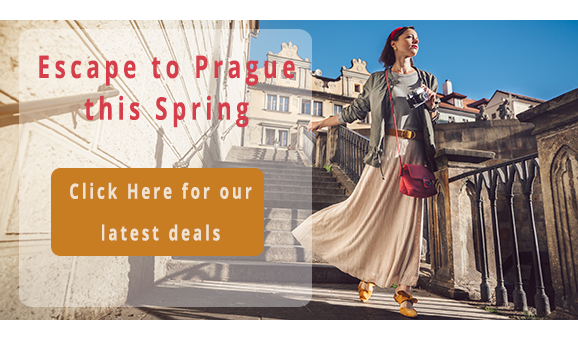 You can configure what page(s) the proactive invitation appears on and the duration before they are displayed. They can easily be amended within the software, allowing your company to remain in full control of the messages presented all using the live chat for your website.
Once in a chat, the visitor can ask any questions they have. Advisors have functionality available to help aid their responses as they would if they were physically sitting in a travel agents. Brochures would be pulled off the displays and provided to the visitor with a representative giving their suggestions. If these have been digitalised an agent can send the enquirer the brochure via file transfer during the chat session, allowing them to discuss the options instantly.
If there is information on the website that is of interest to the visitor, the advisor can automatically navigate the enquirer's browser to the relevant page. This is a great technique for cross and upselling as it gets the information directly in front of the visitor. This can be used to show them upgrades, excursion options, or alternative flight details etc.
easy-breaks.com Increases Bookings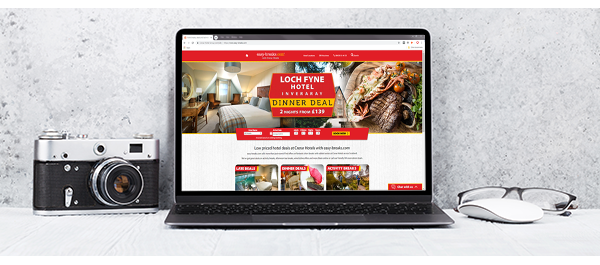 Established in 1996, easy-breaks.com is an online Scottish short breaks operator who specialise in booking great value breaks at Crerar Hotels across Scotland. Customers can choose from a range of packages including late deals, dinner deals, activity, walking, and entertainment breaks.
The travel company implemented live chat in 2010 to increase engagement between their online visitors and central reservations team. The instant communication channel reduced the difficulty of booking online have saved sales from being abandon as the agent was able to complete the reservation.
easy-breaks.com's Deputy General Manager
"Click4Assistance is a valuable addition to our website as it allows immediate interaction between our customers and the sales team."
The chat has seamlessly been implemented into the travel company's website, strongly reflecting their branding. This encourages uptake as the chat channel looks integrated and part of the organisation's services rather than a third-party solution.
This is just one of the many travel companies that has successfully added Click4Assistance live chat solution.
Enquire about Live Chat for your website or business
For more information regarding how live chat for your website can increase your organisation's bookings or about our travel client's implementations, contact our team on 01268 524628 or email theteam@click4assistance.co.uk.