DATE
TAGS
AUTHOR
VIEWS
Live Chat Software: The Priory Group Success Story
The Priory Group is Europe's leading treatment provider of acute mental health rehabilitation services, specialist education, complex care and neuro-rehabilitation services.
Operating a nationwide network of over 275 facilities treating more than 70 different conditions and delivering the highest quality of care across a range of services.
One of the newer ways The Priory Group is delivering the highest quality of care is though live chat software. Allowing patients and members of the public to speak with a representative from The Priory Group in full confidence by a secure text based channel.
The Priory Group approached Click4Assistance mid-November 2013. After a month of security questionnaires and configuring their account to their expectations, The Priory Group was ready to release live chat software to their patients.
The Priory Group's biggest concern was security; their patient confidentially remains their principal priority due to dealing with and handling highly sensitive data. When investigating live chat software, The Priory Group needed to ensure that Click4Assistance could meet and in fact exceeded their extensive security standards.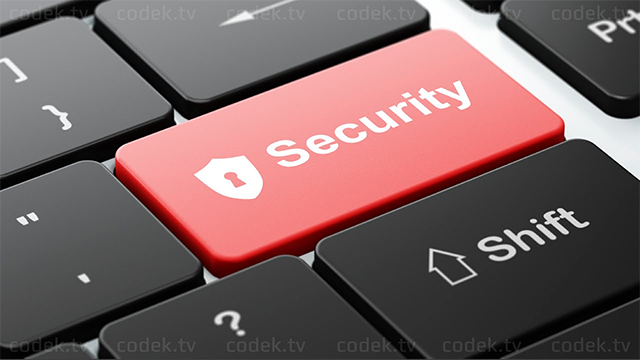 Click4Assistance guaranteed the solution could mask any sensitive information that was passed through chat, safeguarding that no personal information could identify the visitor in chat, as many patients prefer to remain anonymous using an alias name when entering the chat.
"Since launching at the end of 2013, we have already seen the benefit of implementing the software. It is evident that many people who require assistance from the Priory welcome the option to chat online, with many visitors to our website opting to enquire through this channel."
Data & Direct Marketing Manager, The Priory Group
Many Healthcare organisations including The Priory Group implement Click4Assistance live chat software due to the secure environment it creates for patients. Being an instant communication channel it is convenient for patients when they need to ask a quick question or for advice. It is completely private, allowing visitors to remain anonymous in a safe and secure, one to one environment.
The chat is secure over 256 SSL encryption which makes it as safe as a payment page. Data is stored and processed in the UK, in Europe's largest and securest Datacentre, Telecity, based in the Docklands London. Click4Assistance is regulated by ICO and data storage is held under the stringent regulations by The Data Protection Act 1998 and FCA.
For more information about The Priory Group's implementation or Click4Assistance security, speak with our friendly team today on 0845 123 5871 and they can advise how live chat software can work in your Healthcare organisation.
Author:
Gemma Baker
Gemma is the Marketing Executive for
UK live chat software provider
, Click4Assistance, with a range of digital knowledge within PPC advertising, SEO practices, email campaigns and social media.