DATE
TAGS
AUTHOR
VIEWS
How Chat For Website Can Aid School Admissions
Families recently received a letter regarding the children's chosen secondary schools. With 100,000 students not being accepted, chat for website can assist with further enquiries resulting from this news.
It's got to that exciting yet nerve racking time again where Primary school students find out whether they got a placement in their chosen Secondary school. This year, 100,000 students were told they haven't secured a place in any of their six chosen schools! As a result of this, local authorities will be answering endless calls from angry parents. Places that were affected by the news include Kent, West Midlands and Berkshire. They all reported high proportions of children being denied their top choice of school.
What are Local Authorities Planning to Do to Help?
Local authorities have to deal with the increase in the population as well as a lack of secondary schools and are now working on building new ones in other areas to help more students gain a place in their preferred school. 100,000 families received the letter on National Offer Day, and placements are now being spread out to other cities. A sample survey of 20 councils said 75% reported an increase in the number of applications. The statistics showing who missed out on their top choice of school in Warwickshire was 23%, and 5% didn't get any of their choices. However in London, the situation was much worse, as a third of children didn't get a placement. The worst hit was in Hammersmith and Fulham, with a huge of 48% of children not receiving a place. The most under pressure councils have 10,000 more pupils than there are places between them.
How Local Authorities can use Chat for Website
The Government are investing billions of pounds to build new schools elsewhere in order to place more potential students. Going forward with schools being built, parents are going to have enquiries regarding their child's placement, therefore using chat for website will definitely help.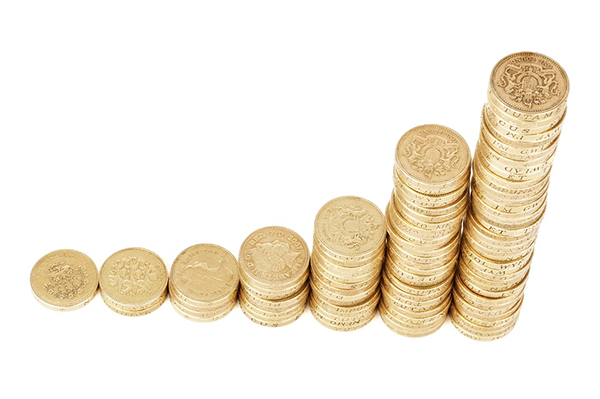 When balancing work and children, it can be quite difficult for parents to have time to themselves meaning they're going to struggle getting through to local authorities, to ask any questions they may have. However, using chat for website allows parents to instantly talk with whoever they need to, without having to worry about losing any letters in the post, emails being lost or the lengthy wait on the telephone to get through to an operator. Chat for website can also benefit the councils as it frees up their phone lines from the calls they receive daily, especially at this busy period.
Parents may have general questions once their child's placement has been confirmed; advanced chat routing ensures the visitor gets to the right department. Or, the operator can direct them to the required page. Many people will ask similar questions, therefore using a pre-defined reply can help answer them more efficiently, as it means they won't need to keep retyping the same answer.
Buckinghamshire County Council implemented chat for website to assist with school admissions and to reduce stress on their resources. For more information on how to implement live chat, drop us an email on theteam@click4assistance.co.uk or start a chat with us at www.click4assistance.co.uk