DATE
TAGS
AUTHOR
VIEWS
Your Visitors Behaviour is the Secret to Increasing Bookings
The end of the school summer holidays are in sight and many parents will be rejoicing that they soon don't have to think of things to keep their little darlings entertained.
They aren't the only ones who will be happy to see the back of the school holidays, those travelling without children will soon be able to benefit from non-peak prices.
September and October were among the top months for domestic terminal passenger traffic going through UK airports in 2018, showing November to April with the lowest traffic.
Analysing Current Visitors' Behaviour
Monitoring your visitors and reporting on their collective behaviour can help your organisation identify popular areas of your website and possible travelling trends. For example, if your visitors are looking at holidays to Florida you may do a marketing campaign drive around the destination or push Florida based packages such as Disneyland.
A way to achieve this is to use Promotions on your website. A Promotion is an image showing latest information, special deals, or important news which displays to the website visitor when they have matched the specific rules. These can be time based or dependant on the page(s) the individual has viewed. A URL can be assigned to the image so if the visitor is interested in the marketing message and clicks on the Promotion, they will be automatically redirected to a page with further information.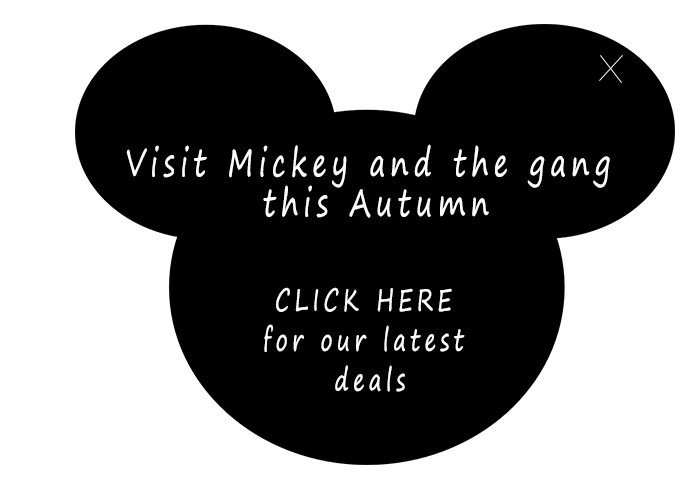 The other side to seeing what visitors are doing on your website is that you can identify any pages that may be causing issues and lead to a high bounce rate or visitors dropping off from their journey. There are many reasons why visitors abandon travel websites. These are:
Visitors were just looking or want to compare prices
Need to check with other travellers in their party before booking
The booking process was too long or had a complicated checkout
Visitor experienced technical issues or lost connection
Visitor experienced payment issues or lack of payment options
Once these have been recognised, a Proactive Invitation can be optimised on the page to invite a visitor into a live chat for your website. Therefore, if they are experiencing issues, being able to speak with an advisor instantly can be the difference between them completing a booking and leaving the website for a competitor.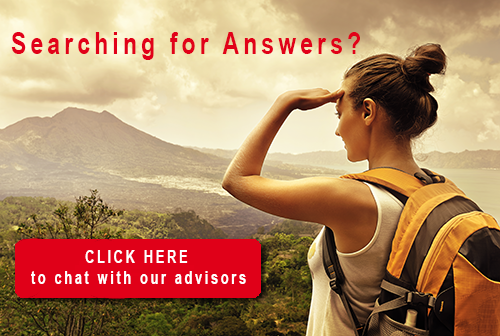 Live chat for your website can help make initial contact with a visitor early into their research, which is a great way to boost the individual's confidence that you are the right company to book a trip with. They can instantly see that your advisors are friendly and helpful and will answer their enquiry quickly. Therefore this aids them to make a decision as they will have the impression that your representatives are contactable if they have a question or issue in the future, helping them to go from 'just looking' to booking a trip with your company.
Live chat for your website can be added to all or a select few pages on a website. It is recommended that travel companies add the instant communication channel to all pages, as visitors can then access the chat service regardless of where they are in their journey.
Based in the UK and the leading provider in the country, Click4Assistance has been helping travel companies for over 15 years to optimise their website and increase bookings with live chat for your website software. For more information on how we can help your organisation, contact our team on 01268 524628 or email theteam@click4assistance.co.uk.