DATE
TAGS
AUTHOR
VIEWS
Will British Spending Habits over Christmas put Consumers' Personal Finances at Risk?
Christmas spending in the UK rose 1.4% from £77.56 billion in 2016 to £78.69 billion in 2017, and this year Britons are not expected to slow down!
British consumers are pulling their spending forwards to take advantage of November's Black Friday deals. It has been gaining traction within the UK over the past couple of years, as retailers cannot compete with American based companies, where the discounted weekend originated from as part of the Thanksgiving Holiday.
The 2017 Black Friday weekend saw the UK spend a total of £3,134 million, which is an increase of 12.2% from the previous year. There are already suggestions that the special deals will be offered for a longer period of time during November ,rather than limited to just the weekend that falls between the 23rd and 26th November 2018.
Having more opportunities for consumers to spend before the Christmas holiday, there is more chance of them becoming negligent to other bills that need to be dealt with during the festive period. This can include insurance and other vehicle related renewals, rent/mortgage repayments and other household expenses etc.
Is Your Company Providing Enough Support over Christmas?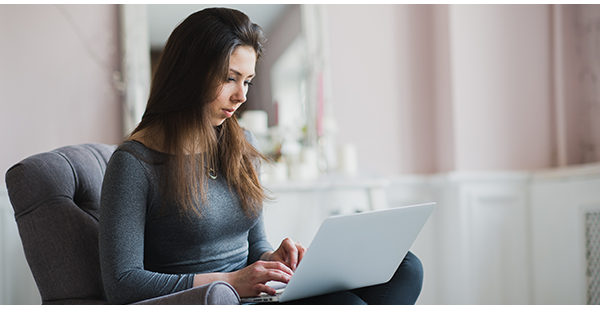 With personal finances not taking a break over the festive period and overspending too easy to do, some consumers can find themselves in a unsavoury scenario. Many organisations will streamline their operational hours during the holidays, and / or will be operating with skeleton staff; therefore customers find they have a limited amount of time to contact a company to discuss their situation.
Finance companies can ensure they provide a consistent level of service throughout the year regardless of the Christmas holidays by implementing live chat on website. The communication channel instantly connects online visitors in real-time to a representative, who is able to handle multiple chat enquiries simultaneously. This allows one agent to help more customers in the small amount of time that they would only be able to help one consumer via phone or email support.
This is ideal for when organisations are operating with skeleton staff, as representatives are able to manage their own workload, taking as many chats as they feel comfortable with. When they reach their personal limit they can simply switch to unavailable which will prevent any further chats coming through to them. This allows the agent to concentrate on the enquiries they have as each one can vary in terms of complexity and the speed the visitor types.
When there are no operators available, the service can be hidden or an offline form can be presented. The form can display operational hours, important information or gather contact details from the visitor, which allows representatives to contact the individual at a more convenient time. Organisations may prefer to use an unavailable message when the chat service is offline and operating with fewer members of staff; however the Click4Assistance solution gives several implementation choices to fit with business requirements.
Reducing Operators Involvement Further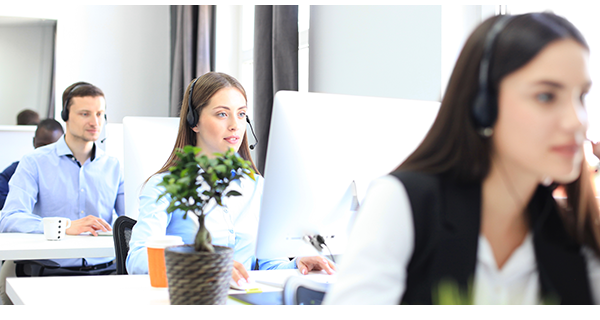 Selecting to use a chatbot as part of your live chat implementation, can reduce the agents' participation. The AI functionality can cover a basic level of interaction which allows the operator to carry on the conversation once the enquirer has been identified, as the bot can ask a series of questions including name, if they are an existing customer their ID number, and any other information they may need. Once completed the chatbot transfers the chat to a representative.
Alternatively, the bot can continue in chat and answer any frequently asked questions the visitor asks. In some circumstances the bot can answer the entire enquiry, however, if it is asked questions it doesn't know it will either need to transfer the chat to an available operator, or offer other contact details.
The bot can run 24/7 allowing visitors to partially or fully have the questions answered. This enables the organisation to continue running their service, even over Christmas, where they may have fewer members of staff or might be closed completely for the period.
Click4Assistance has been providing live chat on website software to the finance industry for almost 15 years. Our clients include Card One Banking, Sheffield Mutual Friendly Society and One Call Insurance. For more information regarding how your organisation can efficiently cover Christmas, contact our team on 01268 524628 or email theteam@click4assistance.co.uk.