DATE
TAGS
AUTHOR
VIEWS
Giving Students Extra Support Online with Live Chat Software
Universities across the UK have been implementing live chat software into their admission teams, to provide online support to attract potential students to make contact. However, there are alternative ways the solution can be integrated to ensure their existing students (their paying customers) are also being fully supported.
Live Chat Software
Live chat is a communication channel that instantly connects the student to a member of staff in real time. It is a preferred method of contact for the younger generation as text based communications are favoured for their instant and unobtrusive nature.
Depending on what departments are set up to use the live chat system, students could contact accommodation if they have an enquiry about the halls and their room, maintenance if they have a leak or broken light, or the library if they want to check when a book is due back etc.
Ghost Text
Once a live chat has been initiated the university advisor will be able to see exactly what the student is typing in real time as they compose their message, allowing the representative to gauge what they are about to be asked and prepare their reply, helping to speed up advisor's response rates, which is particularly useful when receiving high volumes of enquiries.
Predefined Replies
Once the advisor has gauge what they are going to be asked, they can search through the library of agreed answers to frequently asked questions. Should a response be relevant, the operator can edit the text before sending their reply, ensuring that the information is accurate to the student's enquiry.
Auto Navigate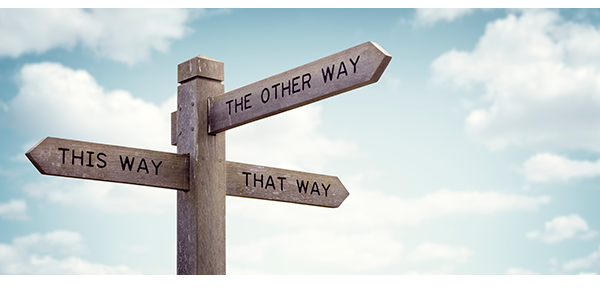 Another way to efficiently provide support to students during a live chat session, is by directing them automatically to a relevant webpage that already has the information that will answer their question. This method encourages self-help which reduces the advisor's involvement whilst ensuring the student is looking at the correct information.
File Transfer
If the answer to the student's question isn't on a webpage however it's available in a document, this can be sent directly to the enquirer whilst in a live chat session. This functionality is also useful for sending over any forms they will need to complete; file transfer saves the advisor time as it reduces the amount of follow up emails they have to send and they can confirm receipt instantly.
AI
Students are notorious for staying up late into the early hours of the morning, cramming for their exams or finalising their assignments; therefore at the crack of dawn your representatives will not be available to answer any questions they have. A chatbot can be used, which is available 24/7, to answer student questions that it has learnt. Should the bot not be able to answer an enquiry at 3am, it can refer the student details to a member of staff who will be able to contact the individual when they are available.
Video Chat
Alongside live chat, video chat can be used to offer a more personal experience as the live video stream enables a 1 or 2 way feed with voice capabilities. Students can have a 1 to 1 session with their lecturer to gain help with assignments, catch up with any with any missed work, or gain extra support where required.
Having the video feed provides the professor with the ability to ensure the student understand what is being said as they can see if they are following the conversation. It also allows them to demonstrate any physical information, for example, someone studying science may need to be shown a biological item or forensic evidence etc.
Click2Call
For students who would prefer to phone the university but are restricted by their location if they are away from campus (abroad) and/or do not wish to incur expensive call charges, Click2Call enables a phone call to occur without the expenses. Click2call instantly connects the visitor with a representative over the normal phone network for free.
Supporting the Student
Whichever contact methods are preferred universities should have a spectrum of communication channels available to their students, to ensure they are fully supported during their education journey; after all they are the paying customer.
Click4Assistance has been providing live chat software for over 10 years, specialising in university implementations. For more information regarding how the communication channel can help support both potential and existing students, contact our team by calling 01268 524628 or email theteam@click4assistance.co.uk.