DATE
TAGS
AUTHOR
VIEWS
Web Chat System Helps with Travel Enquiries During a Crisis
With March's devastating news on the attacks in Brussels, many worried travellers have panic-driven questions. Travel agents would have dealt with enquires surrounding the safety of travel and refund policies. Unfortunately, with these threats becoming more regular the Travel Industry should be prepared to deal with these enquiries, in case a crisis does happen, including natural ones, like Sicily's landslide last April.
With the sheer amount of travellers affected and their urgent need to have their questions answered, the more traditional ways of dealing with enquiries may not be the best method to reduce fears of many at a crucial time. Travellers stuck in a telephone queue, waiting hours for an email response or instantly getting an automated message back, are more likely to become agitated, meaning travel agents spend additional time calming someone down before being able to relay the information.
In a time of crisis, travellers will have a demand for their questions to be answered quickly. A more popular way of dealing with enquiries instantly is through a web chat system. A button is present on a website that allows visitors to the site to initiate a chat with a company's representatives, to have their sales questions, after-sales support or issues answered.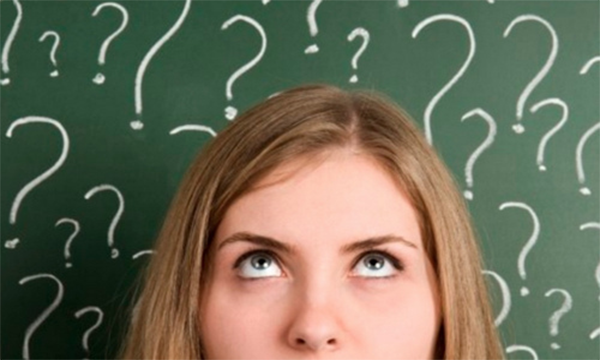 The travel industry would be able to answer more enquiries at any one time, with the use of a web chat system, allowing one representative to improve their productivity and speak with 2, 3, or more travellers all at the same time.
For more simple and repetitive questions, like last minute cancellations and refund policies, representatives can use the auto-navigate feature, to open up a new window on the visitor's browser to the relevant page on the company's website, where it explains cancellation and refund procedures.
Alternatively, should there not be a page on the website, for the more frequently asked questions, Predefined Replies ("canned responses") can be set up within the Click4Assistance web chat system, and edited before using. Both of these features free up the representatives' time and ensures they can help as many visitors as possible.
In a time of unpredictable crisis, ensure your company has the best tools available to help. Click4Assistance fully supports Brussels in their recovery, for more information on how the live chat software has been used across the Travel Industry arrange a free consultation with our Travel Co-ordinators on 0845 123 5871.
Author:
Gemma Baker
Gemma is the Marketing Executive for
UK live chat software provider
, Click4Assistance, with a range of digital knowledge within PPC advertising, SEO practices, email campaigns and social media.