DATE
TAGS
AUTHOR
VIEWS
How is your university reducing administrative strain?
Universities are in a unique position when it comes to time and money. Businesses often spend money in order to increase the efficiency of their resources. Organisations like universities have to explore an assortment of methods to maximise time and resources, and also save money, simultaneously. It's a difficult task as it would mean some members of staff may be pressured to work extra hours to stay on top of administrative tasks due to constrained budgets. While some businesses have the luxury to try new methods or software workflows, universities don't have that option. Put simply, a lot of them just have to "make do" with what they have in front of them.
Aside from this, universities need to convey that their institution is among the best in their class, which includes their administration department using up-to-date technology for student records and communication. Going digital does have its benefits. Firstly, being paperless means that your university is not only more environmentally conscious, but also more efficient, as admin staff can search, locate and update student records much easier than physical files in a drawer.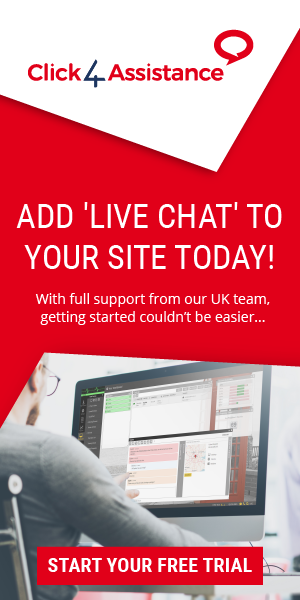 Secondly, by being more digitally focused, your administrative resources can be used more effectively. Money is one facet and while there may be an upfront cost to set up some digital systems, the long term running cost is minimal compared to paper-based systems. Physical space is another benefit, as digital systems which are remotely hosted consume virtually no space, and are completely accessible with an internet connection. Just think, 30 years ago, about how much space you needed for filing cabinets, how much money was spent on filling those cabinets and the staffing resources required for managing all that paper and keeping it organised.
And what about the cost to contact students overseas? International calling costs have reduced over time but it can be still pricey, in addition to the timezone differences which can make schedule coordination a pain. Some people will remember the "good old days" prior to the broadband internet age, and know how expensive it was to contact a student abroad. What about the glory days of late and lost post, when you were dependent on receiving copies of school transcripts, certificates, or even identification documents? Those were great days when an envelope containing important information, sent first class, was lost in transit and shows up weeks after registration date. Today, the worst that happens is something goes into the spam box. We all breathe a sigh of relief when we think about how lucky we are to have the technology we all have access to today.
How can a university save money and time simultaneously?
Communication can come with a hefty price for universities, and there is a massive hidden cost: time. If someone asks if you could speak to only one student at a time, or three or more at a time, which would you choose? Most would go with the three or more since you're able to multitask, manage more student queries and reduce the volume of daily phone calls. Live chat can provide this communication avenue, and Click4Assistance, the best live chat, can do that and much more.
Students tend to be more tech-savvy, so sending an instant message for an immediate answer to their pertinent question is more favourable than sending an email for an answer a week later or picking up the phone to stay on hold for an hour.
Having a communication method that allows one member of staff to speak with three or more students or visitors at a time improves your university's overall productivity. Throwing seamless CRM integration into the package also means that your conversations with students would be connected to their student files, should your system support it. This would be great for tracking what questions students ask, but can be helpful with a multitude of scenarios that a student may face later on.
Time to get your artificial intelligence on!
What if a student has a question about administrative office hours or clarification on a class location? Why not have artificial intelligence answer that question rather than having a member of your admin team step in to answer such a simple question?
Many basic questions like these can be answered by our AI chatbot, Artie, who doesn't sleep and can speak with an unlimited number of students simultaneously. Artie can also assist website visitors with navigating the website, answering basic questions, and engaging users as soon as they are online to improve your customer service satisfaction rates and overall conversions. This will also reduce the number of enquiries the administrative staff have, giving them more time to dedicate to other tasks in their department, increasing efficiency, efficacy and productivity to the power of three.
But what about international calls?
We know international calling is still expensive, but what if there were a way to make calls cheaper? Click4Assistance has a solution. In addition to live chat, students can call their university overseas for free and universities pay for much lower rates than standard international calling with Click4Assistance's Click2Call service. It's simple to use, more cost effective, and does not require a different service provider. Isn't that a win-win?
Live chat, artificial intelligence chatbot and cost effective international calling all in one simple software solution. If you're interested in deploying Click4Assistance, the UK's premier GDPR compliant live chat software solution, to increase your universities' productivity for 2020, give us a call on 08451235871 or send an email theteam@click4assistance.co.ukand one of our experts will be with you right away.