DATE
TAGS
AUTHOR
VIEWS
Customer Service vs. Customer Experience: What's the Difference?
We always talk about customer service, as it's the most important process in any business, regardless of industry or target market. Every organisation, whether they are public, retail, commercial or industrial, needs customer service. However, customer experience is rarely ever spoken about, even though it's equally important and a key part of the customer's journey.
When a customer leaves a review, it's more likely to focus on a good or bad service, but they often include their experience, so while it may seem to be a customer service issue if bad or testimonial if good, it's a customer experience issue as well. For a business that wants to attain and sustain a five star customer service rating, customer experience needs to be as equally important as customer service.
What is customer service?
While it will seem to be self explanatory, for the purpose of this article, we'll explain what customer service is. Customer service agents give advice or assistance to customers before, during, or after a purchase, and are responsible for maintaining and extending the customer relationship post-purchase. Customer service agents in retail shops often help with all three areas, whereas some only deal with support after a purchase is made. Customer service used to be only majorly in person or over the phone, but now it's across multiple media, like the best live chat softwares, email, support tickets, social media, video calls, and SMS and instant messaging. Customer service agents now have to juggle all of this incoming multimedia communication along with actually resolving customer issues.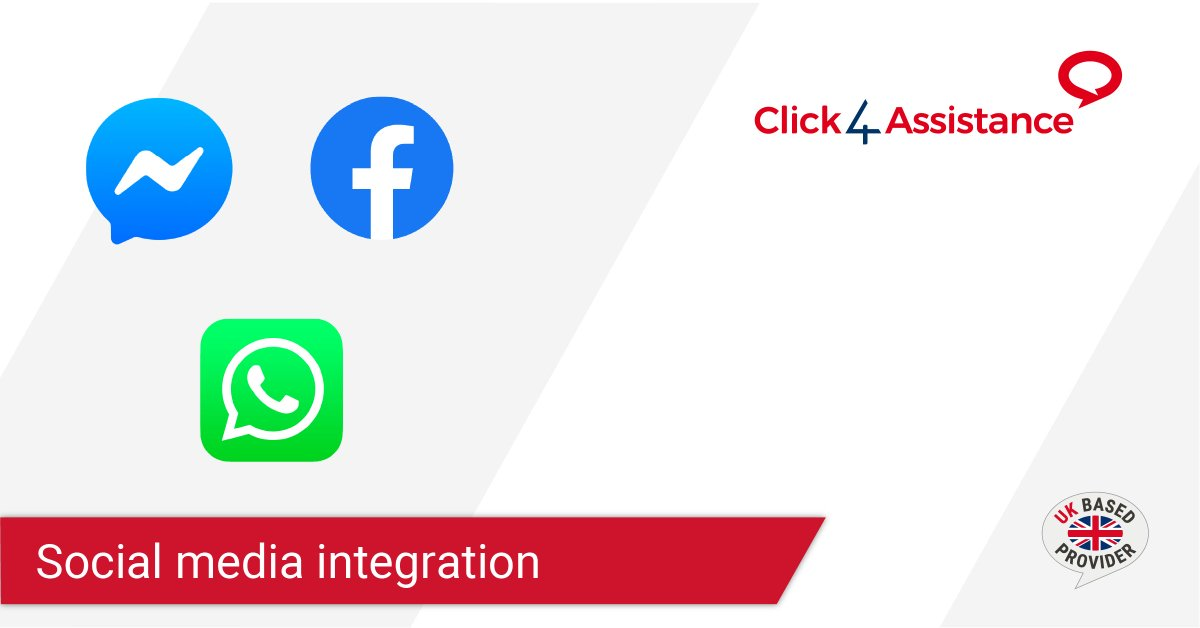 What is customer experience?
When we talk about customer experience, we sometimes only think of the tactile experiences, such as when a customer walks in the door and is greeted by a customer service representative. However, there are many other parts of the experience that often go unnoticed by many. Imagine walking into a retail shop to purchase a pair of shoes, but the stale air was tainted with the smell of feet. That would be a negative customer experience, not a customer service issue. Most customers would just walk right out and go to the next shoe shop, or the next, until they found the shop with the right customer experience, and the right product. Sometimes, if the customer's experience is top notch, they may even be willing to pay a higher price or even purchase an alternative product if the one they wanted was not available.
Customer experience doesn't end with smelly feet. In short, customer experience relates to any feelings or perceptions a customer has while engaging with a business' products, services, staff, communication channels or systems. This is any touchpoint a customer interacts with, including social media, your website, advertising, or your brick and mortar shop or office, and also includes all of the touchpoints of customer service.
All customer service engagements are customer experiences, but not all customer experiences are customer service related. Cumulatively, it shapes the customer's perception and view of the company. The interesting thing with customer experience being cumulative is even if the customer has a negative customer service experience with an in-house team member, if their overall experience has been quite positive, that positivity may suffocate this one negative experience, leaving the customer with one tainted interaction but overall a positive customer experience.
Round one… FIGHT! CS vs CX
Now that we have explained what customer service (CS) and customer experience (CX) are, we can get into the detail of what really makes them different, even though they are related. We have established that all customer service interactions are customer experiences, but not all customer experiences are customer service interactions. Any interaction with your company is a customer experience. Customer service, however, has a narrower focus on issue resolution whereas customer experience is much broader. Where customer service is reactive, fixing problems as they arise, customer experience is proactive, improving experiences before problems arise.
While they are different in their approach, both customer service and customer experience are focused on their customer's wants and needs, since resolution is their foundation and both aim to ultimately improve the whole customer experience.
A simple way to improve your customer service and experience simultaneously is to implement the best live chat for website solution with an AI chatbot, like Click4Assistance's Artie, and social media integration. The AI chatbot will engage website visitors immediately and assist them with basic questions, navigation and finding content on the website.
This will improve the quality of your customer service instantly, and improve the customer experience since they are not required to wait in a long queue to have a simple question answered. This AI chatbot can also assist your customers on social media, like Facebook Messenger and WhatsApp, increasing your team's productivity and ensuring your company is always online, no matter what time your customers are. This is why we're seen as one of the UK's best live chat providers
You can have all of this in one sleek desktop dashboard that also integrates seamlessly with your CRM, making customer communication record keeping a piece of cake. If you're interested in deploying Click4Assistance, the premier GDPR compliant & the UK's best live chat software solution, to increase your business' productivity for 2020, give us a call on 08451235871 or send an email to theteam@click4assistance.co.uk and one of our experts will be with you right away. Not ready to reach out yet? Discover how it works, try a demo, or better yet, try Click4Assistance completely free for 21 days.