DATE
TAGS
AUTHOR
VIEWS
Embrace Stick out your Tongue Day-Implement Video Chat Plug-in for Website
Customer service comes in many forms including face to face, over the phone, via email and even live video chat. Customer Service video interaction has been around for years, starting with Amazon's mayday button which was released in October 2010 and turned out to be a great success.
The button on their Kindle Fire connects users to a tech advisor at Amazon who can help with their queries. It's not just all about their products either, someone may be stuck on a level of a game and need some advice!
Click4Assistance have been offering video chat as a separate product to the instant communication Live Chat service. This can be just as easily implemented by adding a small piece of hypertext markup language (HTML). Like the text based communication system, video chat is fully customisable, so the business maintain with its branding. Video chat can be either one or two way communication by building the video into the window to allow broadcast from operator to visitor, or embed dual feeds for full two way interaction. Click4Assistance fully owns and manages the mission critical infrastructure and we configure the streaming on Click4Assistance's servers within Telecity, Docklands.
Some customers may prefer face to face communication when asking for a certain product or some advice. However, if they're unable to visit the business physically and getting through on the telephone is near impossible, video chat is an alternative way of digital face to face communication. On 19th July, it's national 'stick out your tongue day!' which, can be seen as rude and slightly weird to those who are used to the normal way of living. But on this extraordinary day, it's apparently acceptable.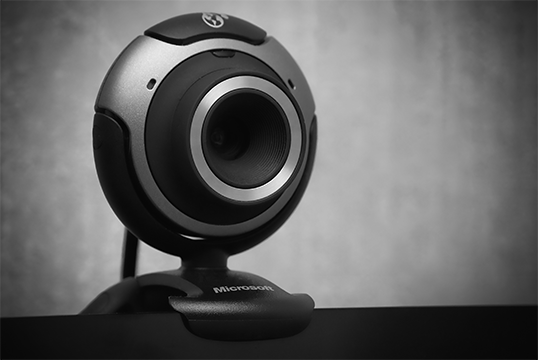 Is a certain colleague bothering you today? Or did you feel your last client needed cheering up? Whatever the situation is, stick out your tongue! We advise you not to do so directly at your colleagues or boss though!
Why not encourage visitors to communicate via video chat and stick out their tongue for a discount! For more information, contact us on 0845 123 5871 for a free case study on how live chat plug-in for website can benefit your business.
Author:
Rae Boyling
Rae is the Marketing Assistant for
UK live chat software provider
, Click4Assistance, with experience in copy and original writing, Rae produces content for articles appearing on the Click4Assistance website and email campaigns.