DATE
TAGS
AUTHOR
VIEWS
The Olympics are Starting
Inspired by the Ancient Games, The Olympics are considered to be the World's foremost sports competition, with more than 200 nations participating. The famous event happens every four years, the iconic Olympic rings represent the unity of the five inhabited continents; Africa, America, Asia, Oceania, Europe. The first ever Olympic Games were held in Athens in 1896 with the famous motto; 'Citius, Altius and Fortius' means faster, higher and stronger.
This year, the Olympics are being held in Rio, Brazil, originally known as "Games of The XXXI Olympiad". Taking place from 5th August to the 21st, more than 10,500 athletes from 206 National Olympics Committees are participating. Exciting times for Rio this year as they will be the first South American city to host the Summer Olympics, and also the first to be held in Latin America since 1968 and the first since 2000 to be held in the Southern Hemisphere! Tickets were announced September 2014 with a total of 7.5 million sold, 200,00 tickets less compared to the 2012 games.
Back in 2012, the Summer Olympics were held in Great Britain, on the 25th July to the 12th August. A total of 10,768 athletes from 204 National Olympic Committees participated and Britain ended with some great results (we won automatic qualifications placed in all 26 sports!) Another way of getting great results is UK live chat on website provider Click4Assistance!
Travel companies will be at their busiest with queries and arrangements for Rio and having live chat on website can help and lift the stress. The text based communication solution offers instant replies, which can lead to happy customers. There's nothing like having a couple of questions answered straight away! With live chat on website, customers don't have to worry about the lengthy wait for a response, merely just a few seconds. Using live chat also increases phone line availability in the company, enabling out bound calls to be much easier.
Visitors may have enquiries regarding hotel bookings or recommendations, therefore starting a chat on the website means they're able to ask any questions they want, guaranteed an instant reply. Should they be having trouble navigating around the website, operators can use the auto navigation system to redirect them to the correct page. Customers can book straight away in chat, rather than having to wait ages to get through to a representative via telephone or email, with the risk they will all be fully booked.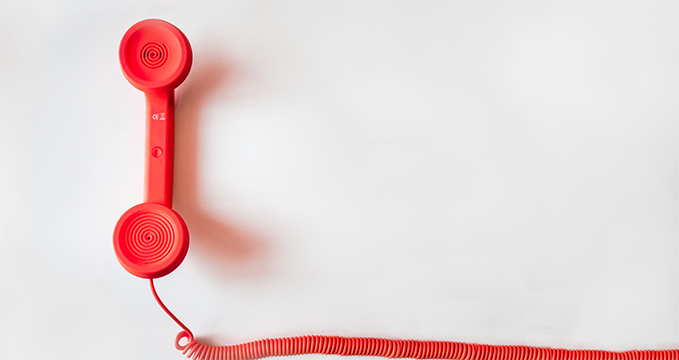 Live chat is fully customisable, meaning individual windows and buttons can be designed to how the business looks. Each page can be designed differently, or can be a blanket designed to cover the entire site.
Click4Assistance offer two options for a chat button; an embedded or sticky button. An embedded button can be added anywhere within the webpage, allowing full control of its location. Whereas a sticky button is kept to the top left or bottom right of the page. When scrolling up or down the page, the button will remain in view.
Click4Assistance wish the best of luck to everyone at the Games this year! For more information about live chat, contact the team at theteam@click4assistance.co.uk or call us on 0845 123 5871 for a free information starter pack!
Author:
Rae Boyling
Rae is the Marketing Assistant for
UK live chat software provider
, Click4Assistance, with experience in copy and original writing, Rae produces content for articles appearing on the Click4Assistance website and email campaigns.