DATE
TAGS
AUTHOR
VIEWS
Cyber security for your charity
With every technological development, we become more invested, putting more of our businesses and lives into machines. This can make us vulnerable if we do not remain vigilant and practice good cyber security in our work and personal lives. While no one is immune to cyber crime, you can avoid being a victim by following some simple steps.
Passwords and Two-Factor Authentication
It's important to use a strong password with lower and upper case letters, numbers and symbols, and no two passwords should be the same. It can be difficult to remember passwords, which is why secure password managers can be helpful. They are designed to help create strong passwords so that you don't have to remember "kGmeiB-9wnd73-naZ%4m9" every time you have to log into Facebook. Two factor authentication should also be used to ensure that if your password has been retrieved by a hacker, they cannot gain access to your account. While two-factor authentication is an extra step and can seem inconvenient, think about how inconvenient it would be should a hacker gain access to your account.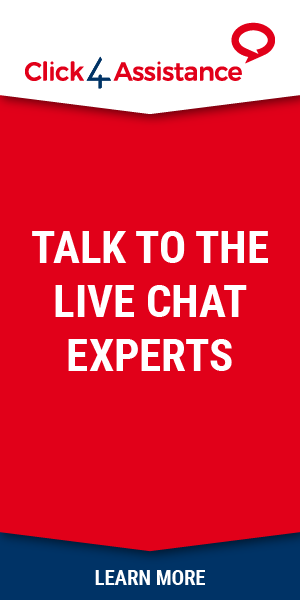 Install the updates!
Updates can be an annoyance to many, as they feel like everything is always being updated and it's time-consuming and disruptive, so they are often brushed to the side. However, these updates are done for application improvement and to tighten security, so always allow your device to run updates on the core software, as well as all of your applications, no matter which device it is. It is a good idea to turn on automatic updates and ensure that your device is plugged in at night so that updates can run while you are asleep.
Lock your screen
Many devices are left unattended and unlocked, putting your data and personal information at risk. Never leave your devices unlocked and unattended, including your smartphone, iPads, laptops and desktops. If you need to get up, always lock your device, and if you are done for the day, shut down your computer. For efficiency, there are keyboard shortcuts to quickly lock your computer, and for your mobile devices always engage an automatic lock as well as manually locking your screen to ensure that your device is secure.
Beware of suspicious emails and phone calls
Always verify any official-looking email, text or phone call asking for your personal or financial details. Phishing scams are constant and always changing, so it's important to remain alert. They will use any attempt to trick you into divulging personal and financial information, in order to steal your data or money from you. Remember that your bank will never call you randomly and ask you for your details over the phone.
Investing in the right online chat software
It might seem like a scary world out there, but there are ways to stay safe. Always remember when selecting a software option to choose one with security in mind. Click4Assistance's data storage has been independently penetration tested by an accredited body to ensure that our client's data is secure. Our 256-bit encryption for all data in transit means that your live customer conversations are as secure as a payment page, whether your team is in office or accessing remotely through the integrated dashboard.
As one of the most robust and secure online chat software solutions, our NHS Data Security and Protection Toolkit registration was classified as "expectations exceeded" for security protocols. And with no transatlantic data transfers, your data is protected by EU Data Protection Regulations, while being completely GDPR compliant as Click4Assistance's entire operation resides in the UK. If you're interested in deploying Click4Assistance, the UK's premier GDPR compliant online chat software solution, to increase your charity's impact for 2021, give us a call on 0845 123 5871 or send an email to theteam@click4assistance.co.uk and one of our experts will be with you right away. Not ready to reach out yet? Discover how it works, try a demo, or better yet, try Click4Assistance completely free for 21 days.